S.H.I.E.L.D. Infinity (One Shot)
I have an 8 page story (written by the Amazing Jonathan Hickman) in the upcoming SHIELD INFINITY one-shot out in April from MARVEL ENT.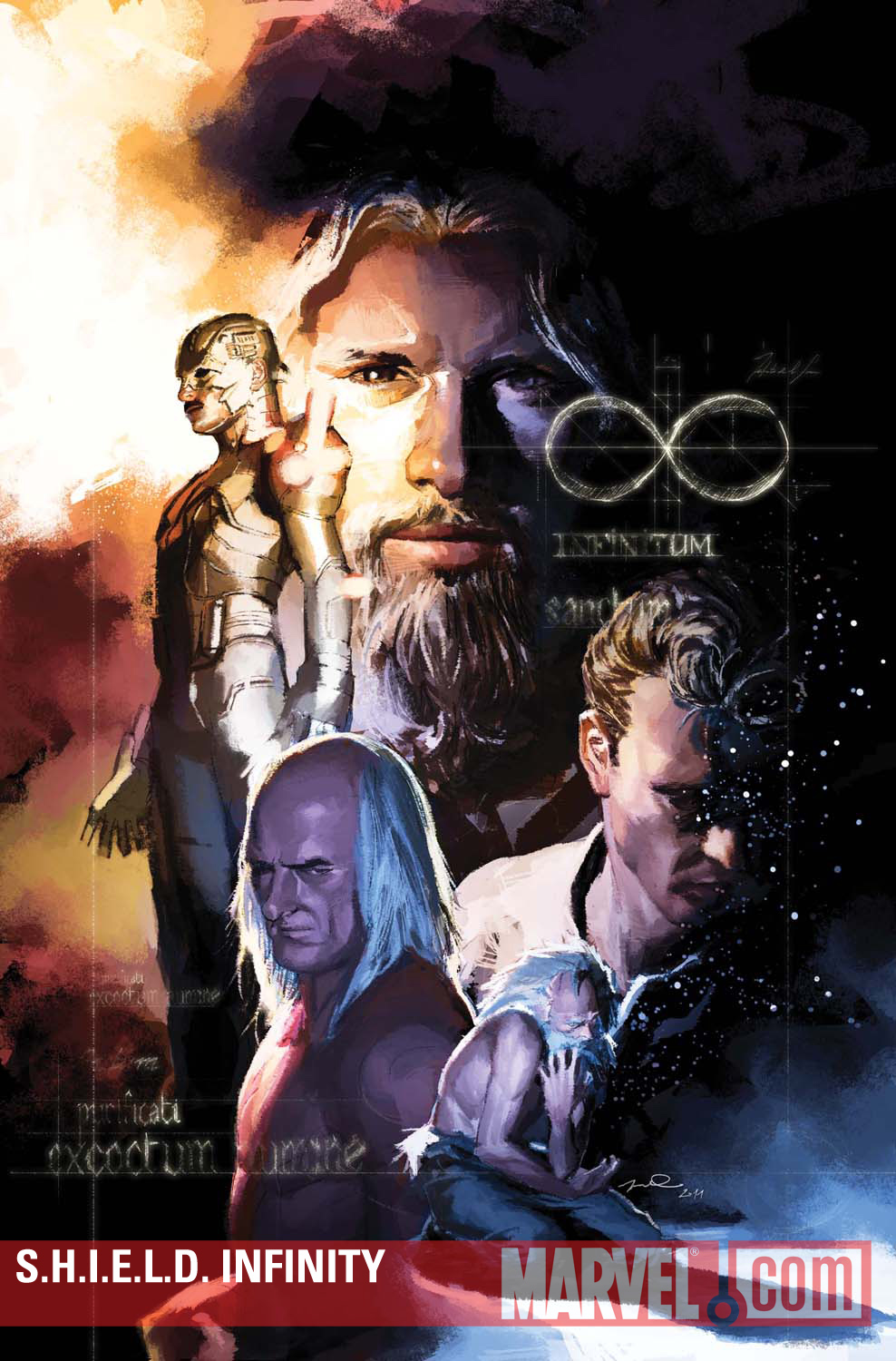 cover art by
Gerald Parel
This is my first Marvel work, and I think it came out pretty dope. Final Order Cutoff (FOC) for comics retailers is 3/30, so make sure you tell your local comic shop (LCS) to order a copy if you want one.
SHIELD INFINITY on MARVEL.COM
\m/